Mobile solutions, Artificial Intelligence and geomarketing for your expansion
An ecosystem to understand the consumer, optimize your local strategy and help you recruit and retain your customers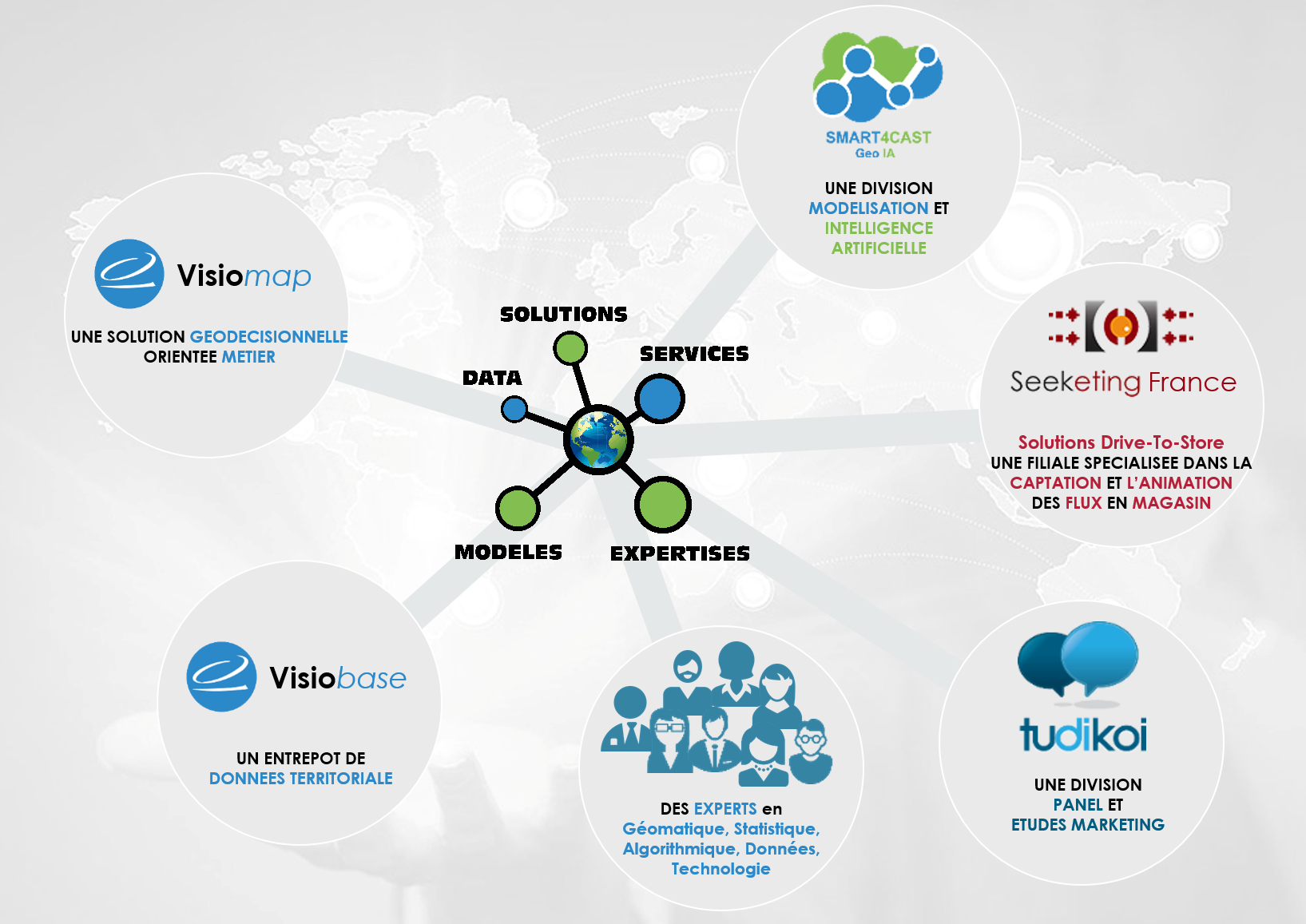 Our Drive to Store Solutions
Even though online purchases are growing strongly, 90% of sales are still in stores
56% of merchants admit to still having difficulty allocating digital investment campaigns to in-store sales, and 44% regret not being able to connect store sales with the online accounts of their customers.
While brands and brands today have tools at their disposal that allow them to track and analyze in detail the online customer journey, they know much less about how those same customers buy in their physical stores.
Our solutions allow you to analyze the customer journey at the point of sale and to send them appropriate information, thus reinforcing loyalty and commitment.