Smart4Cast supports the leaders of several groups in their distribution and communication strategies. Whether it is a problem of positioning a brand, developing a network in an unhedged country or customer attrition, consultants and experts offer solutions based on a mix of business and analytics.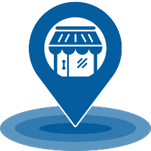 SITE STUDY
Implementation projects, expansion, point of sale transfer.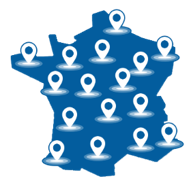 MAILLAGE STUDY
Store performance audit, analysis of catchment areas, cannibalization phenomena, development potential. Optimization of networks and definition of master plans.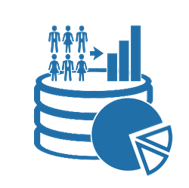 CUSTOMER STUDY
Geocoding, enrichment, segmentation, typology, appetence, customer journey, store traffic, behavior analysis.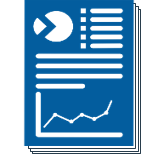 STUDY MARKET AND CONSULTING
Potentiality of a market, competition study, France and foreign development, brand strategy, ...